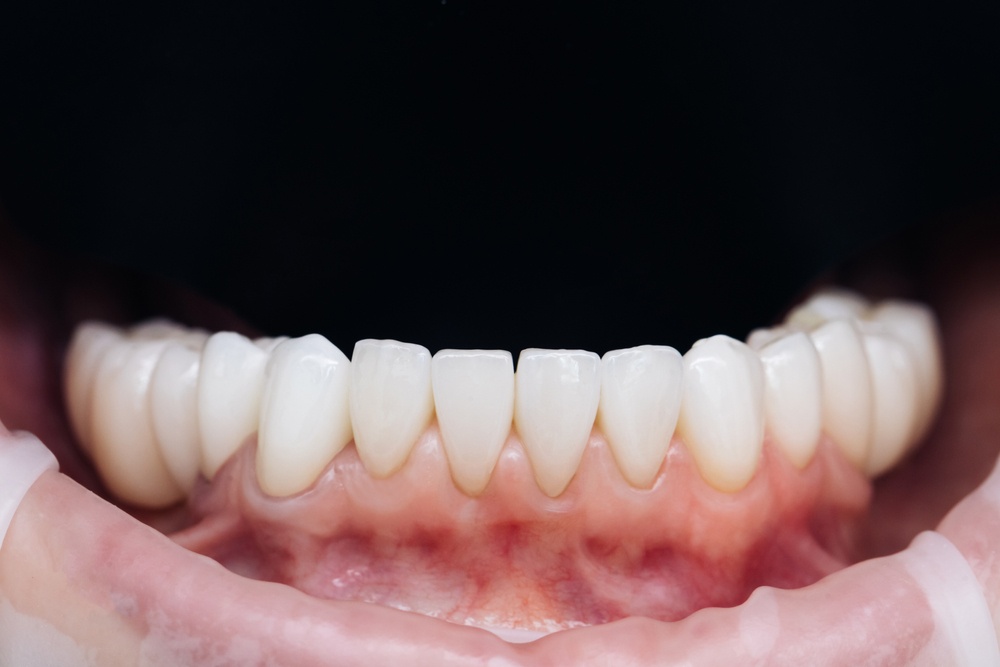 02 Feb

Popular Myths Associated Cosmetic Dentistry Veneers

Do you aspire to have a great smile? Then contacting the best cosmetic dentist in Miami can help you in giving you the teeth you have always wanted.

Veneers have the power of transforming and enhancing your smile. But, despite having a great advantage, there are some popular myths associated with cosmetic dentistry veneers. So, here in this blog, we will discuss the myth associated with veneers.
6 Popular Myths Associated Cosmetic Dentistry Veneers
Veneers are too noticeable: A lot of people believe that wearing veneers will make a noticeable change in your smile. But, it is not true; you will see a change as your gapped teeth will appear better. If you are wondering that the whole color of your teeth will change along with new veneers then it is wrong. You will get the veneers that match your original teeth color from the best Miami dentist.
Veneers are for front teeth: Another popular myth among people is that veneers are for front teeth only. The myth is believed as the front teeth provide better visuals. But the purpose of veneers isn't only to give better protection to the damaged teeth which lie in the front. Veneers are designed for protecting every kind of teeth, and it is also available for the molars and pre-molars.
Expensive: Veneers are assumed to be expensive, as in the initial day's celebrities were spotted wearing them. But, that doesn't mean a common man cannot afford veneers. This cosmetic dentistry only looks expensive, but it can be easily be afforded by an individual who has a decent earning. You have the complete freedom of opting for veneers for front teeth and back teeth.
Cosmetic purpose: The purpose of getting cosmetic dentistry veneers isn't only for aesthetic reasons. A lot of people believe that veneers are best for enhancing your smile. Veneers provide great support to the misshapen, broken, or gapped teeth. It is also best for protecting original teeth from further damage and discoloration.
Veneers can get stained easily: Veneers are assumed as a shield to your original teeth, and it is artificial, there is a presumption about it, that it gets stained easily. But, the original teeth have a porous structure that has better stain retention capacity. Veneers on the other hand don't have a porous structure, and doesn't develop stains, and are easy to clean.
These are high maintenance: One of the common myths associated with veneers is about it being high maintenance. Veneers don't require high maintenance, you can clean them just like your original teeth. You won't feel any pain and don't have to make a regular appointment with your dentist just for cleaning.
Conclusion
We Sher Dental, are the best cosmetic dentist in Miami. Our services are not limited to veneer but we offer a complete oral solution at the most affordable rates. At, Sher Dental you can consult our extremely talented and qualified doctors and expect the best services. So, for getting a beautiful smile and painless treatment, book an appointment now!