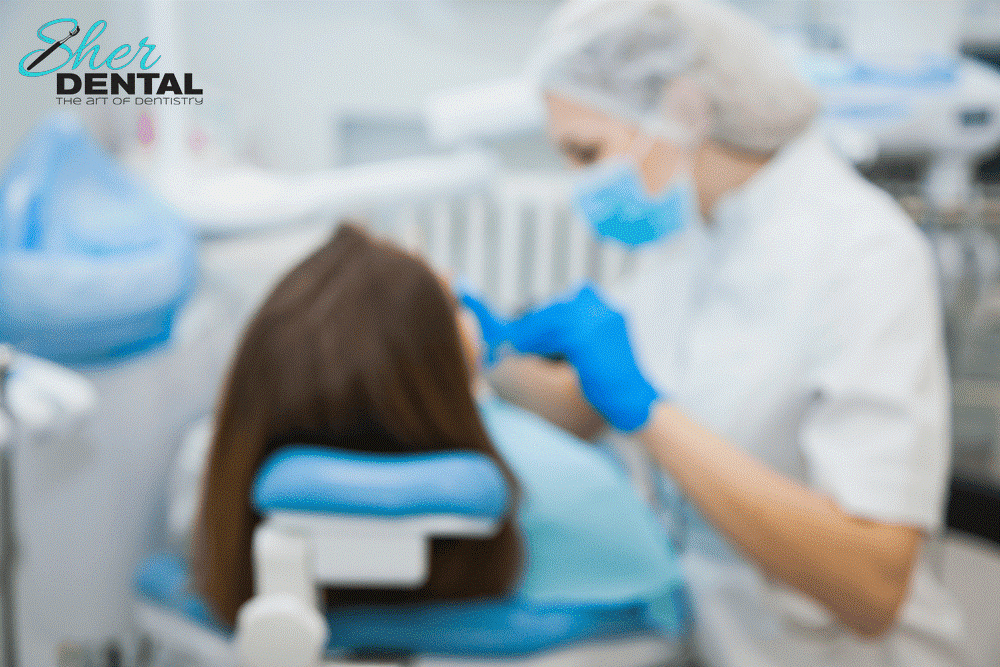 15 Feb

How to Choose The Best Emergency Dentist in Miami Ahead Of Time

Could you pick up the phone and dial the number of an emergency dentist if you need one right this minute? Although you and your loved ones hope to maintain your teeth healthily and prevent unscheduled trips to the dentist, you know that accidents sometimes happen and that it's best to be ready for anything. If you need urgent dental care, read on to gain some helpful hints for selecting a reliable emergency dentist in Miami.
Where to Find a Good After-Hours Dentist
Mishaps are unfortunately common, and emergencies always happen when we least expect them. The good news is that if you put in the time and effort to prepare, you can significantly simplify the situation by knowing precisely who to contact and what to anticipate. When searching for an emergency dentist for yourself or your family, keep the following in mind:
In a crisis, every second counts. It will help if you are looking for an emergency dentist clinic at most 15 minutes from where you typically are.
In a dental emergency, the last thing you want to consider is money, especially if you're in agony. Verifying that your preferred emergency dentist accepts your insurance plan before making the trip is essential.
When looking for an emergency dentist, their services are another crucial factor to consider. Be sure that the dental clinic you choose offers a full range of treatments in case of a dental emergency; this will ensure that they can accommodate any specialized care you may need.
If you have kids, you should call ahead to see if the emergency dentist you're considering accepts children before making your decision.
Alternate Methods of Sedation
Sedation may be necessary if you visit the dentist for an emergency procedure. There are several kinds of sedation, and only some respond well to the same ones, so it's vital to know what your emergency dentist provides and decide if it's right for you.
Last-minute dental care is something you've never had before and won't have to deal with again in your lifetime. Even if your dentist can't accompany you on your road to recovery, you should still inquire about their post-operative care programs. Do you need to come back for another visit in a few weeks, or will they call to see how you're doing in the meantime? This is the time to ask all these questions at your first meeting.
In the event of a dental emergency, maintaining composure is of paramount importance. Even though it's tough, keeping your mind straight can help you make decisions that will aid in your healing. Specific emergencies are indeed unavoidable, but you may take steps to prepare yourself better. To get the most out of your treatment and get back on the road to recovery, pick up the phone, call your emergency dentist, and follow all their directions carefully.
About the Practice
Dr. Sydney Sher Segall is the best dentist in Miami that can see you the same day you call for an emergency appointment. If you ever have a dental emergency, you may contact her clinic any time by book an appointment, and her team of specialists will do everything they can to help you. Consultations with our top-rated dentists for dental implants in Miami, FL, can be arranged online or by calling 305-891-2444.