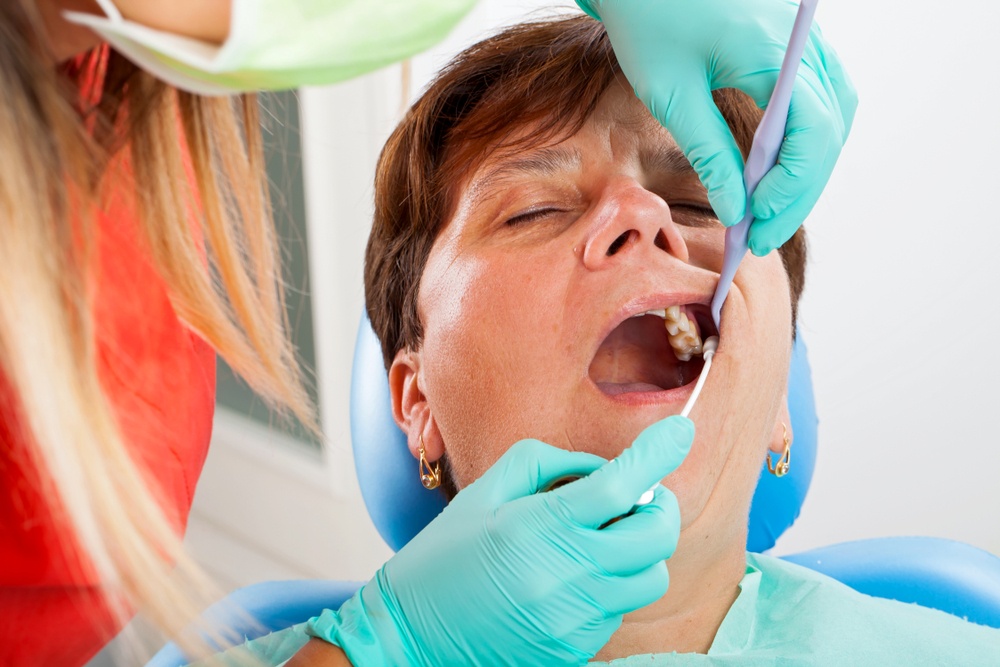 25 Nov

Dental Hygiene and its Benefits

Are you being ignorant of your oral hygiene? Well, that is not good news. Oral hygiene is necessary for having a healthy body as well. There are several benefits of maintaining oral hygiene apart from having a strong immunity system. In case you experience any kind of pain, or bleeding in the gums quickly search for emergency dental clinic near me on the internet, and get help. Now, let's know why it is important to maintain dental hygiene on a regular basis! If you live in Miami, then you will get our name on the top of the search results. It is because of peoples' preference for our dentistry to resolve their dental problems altogether permanently.

Keeps gums and teeth healthy- It is a well-known fact that oral hygiene and dental care is important for maintaining healthy gums and teeth. Proper care of teeth can be done by inducing healthy habits in daily routine. Regular brushing and flossing are enough for maintaining healthy teeth and gums.

Also developing a habit of visiting dentists for check-ups is important, as they can detect cavities or diseases in the early stage. And the detection of diseases in the early stage can be helpful in the treatment and further spread.

Keeps overall body healthy- Healthy teeth and gums play an important role in keeping the body healthy. If there are germs and oral diseases in the mouth while eating or drinking these germs get carried inside the body, which makes the body unhealthy and sick.

Even the presence of cavities in the teeth reduces the structure of the teeth which doesn't allow the proper grinding of the food particles. If the situation continues it becomes a root cause for the development of diseases like obesity and liver problems as well.

Boosts confidence- One of the greatest advantages of having well-maintained oral hygiene is the confidence factor. Withered teeth in the front or bad breath makes you feel confident and there is a hesitation in talking openly.

Embarrassment and un-ease don't leave a good impact on the personality of individuals. Whereas having a beautiful smile and a neutral breath helps in gaining the lost confidence back. Feeling good about oneself has several positive effects on the body and overall health.

Avoid Complications- People who avoid visiting dentists or don't take care of their oral hygiene invites bigger complications in their lives. Frequent check-ups help in the early detection of the diseases, which can treat in the initial stage at a lower price.

When the problems become complicated, it demands surgeries and expensive treatments that can burn a hole in your pocket. Therefore it is important to develop a habit of maintaining healthy gums and teeth so that further complications can be avoided.
Conclusion
We, at Sher Dental, provide the best in class sedation dentistry Miami has! Our teams of doctors are experts in their field and the professional service and assistance are what you will get at our dentistry. Your healthy smile is our responsibility that is why we provide every kind of assistance from cosmetic dentistry to dental implants at an affordable rate. If you are looking for the best dentist in Miami, give us a call for booking an appointment.