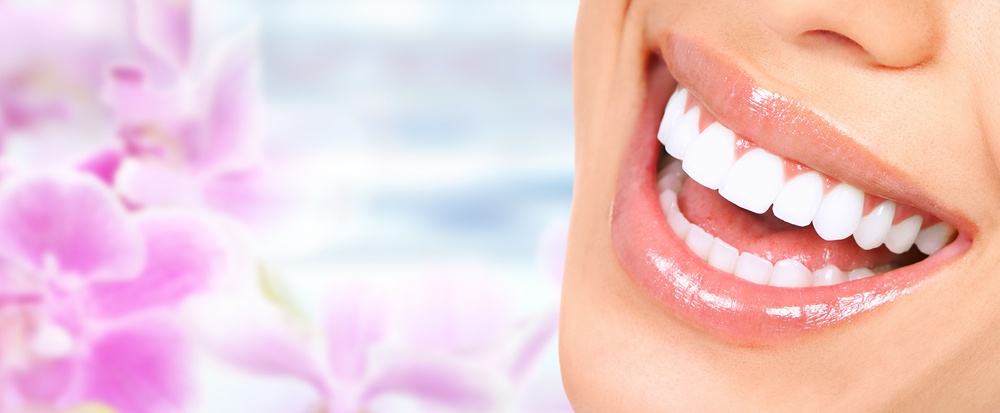 03 Oct

Perks of Visiting a Miami Dentist for Cosmetic Dentistry

Many people are pretty much reluctant about visiting a dentist, but the fact is that one has to visit the dental doctor at some point in time. Whether it is an issue of a toothache or concerned with the appearance, both the cases can be handled by an able dentist. If you are also suffering from the phobia of visiting a dentist, put it to rest as regular visits to a Miami dentist can give your teeth a long and healthy life. The nature of the dentist may differ, with the kind of issue you are facing.
Preventing a Bigger Issue
It is rightly said that prevention is better than cure and you should apply this to dental health as well. You should not forget your regular dental appointment, as the dentist can inspect that if all is good with your teeth or is there something that needs to be cared for. If an issue is dealt with before it becomes severe, then you will not be at risk of losing your tooth or your hard-earned money like anything. And on top of that, there will be much less pain at the initial stage of a dental issue.
Still a Smiling Assassin
A smile is a thing that beautifies your face. If something is wrong with the smile, it can hinder the impression you have on the folks. If it is meeting somebody in person or even virtually, a smile plays the role of a silent assassin, as you don't have to utter a word and your expression says it all. If one of your acquaintances has said that your smile has lost its beauty and effectiveness, it is the time to visit a cosmetic dentistry specialist in Veneers and tell them that you want the same smile back, which you are having in your old photos.
Asking about Dental Care Advice
A dentist is not just a professional who only treats dental issues, but he/ she can give you some valuable advice on how to take care of the teeth. Most of the time, you are not having adequate knowledge about dental health and thus it is taken lightly. If you are briefed well about dental health and the products which will help you in keeping the dental health fine. So, don't visit a dentist only when you have a dental issue, but you can go to a professional and ask for dental care advice.
The Last Bit
A dentist is not somebody who should be feared. An able dentist can help you when you are facing any kind of dental issue. If by any chance, you are looking for the best cosmetic dentist in Miami, then come to us at Sher Dental. With the finest dentists on board, we are always ready to give you the best quality treatments at a fairly affordable price. So, whenever you face a dental problem, get it treated by the experts.