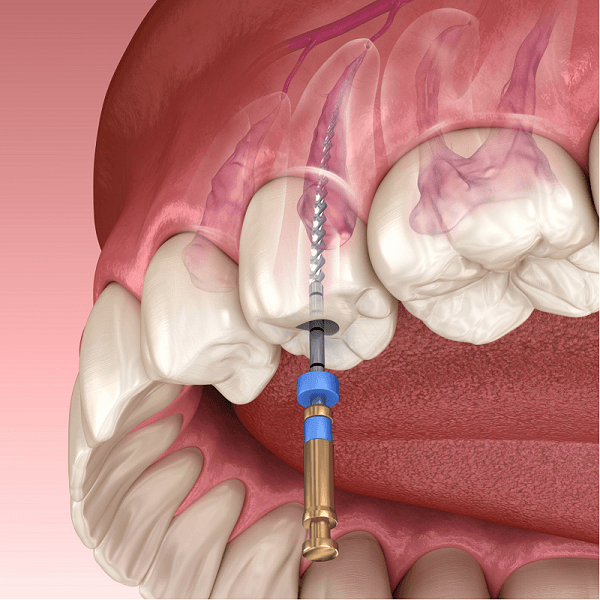 06 Mar

What Different Types of Cosmetic Dentistry Treatment You Can Opt For?

Cosmetic dentistry is the most popular dentistry that people always opt for to get perfect teeth. There are different types of cosmetic dentistry available around and if you can't pick the right one for your dental problem, you may have to suffer from great disappointment. Today, we will be explaining various cosmetic dentistry available and let you choose your one based on the suitability for your teeth problem.

The 5 Most Common Types of Cosmetic Dentistry

Although there are many newer types of cosmetic dentistry that are emerging, out of all these, here we have taken the 5 most common types used by people across the globe.

Root canal: Root canals have become the most common procedure as it helps to save your teeth from extraction. But for this, you need an expert professional. We give you the best and safe dental practice in terms of the root canal that performs for over two decades.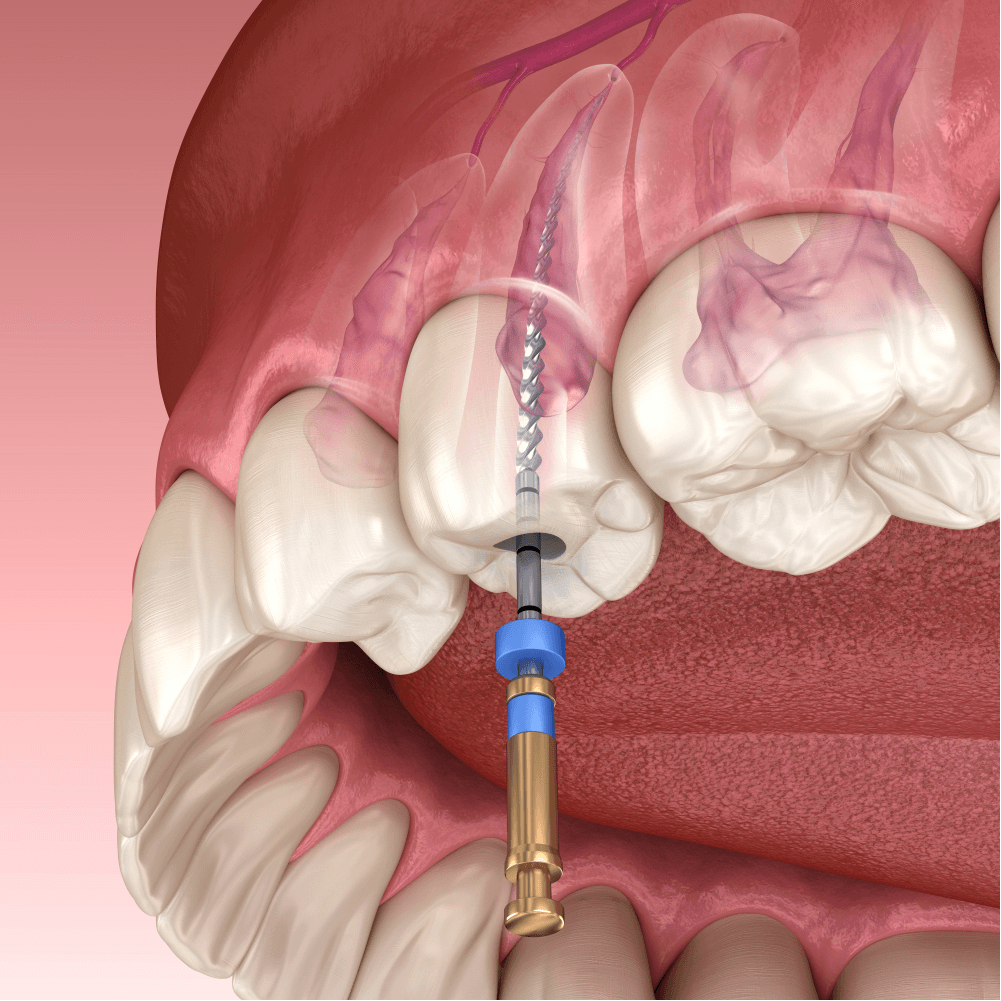 Crowns and bridges: Dental crowns or dental caps will cover your damaged tooth with a solid replacement. It just looks like a natural tooth and also creates an impression of the tooth. It makes your tooth stronger and long-lasting. For other disorders such as TMJ (Temporomandibular Joint Issues), etc. the dentists provide removable dental bridges (also called partial dentures) that can be taken out and cleaned.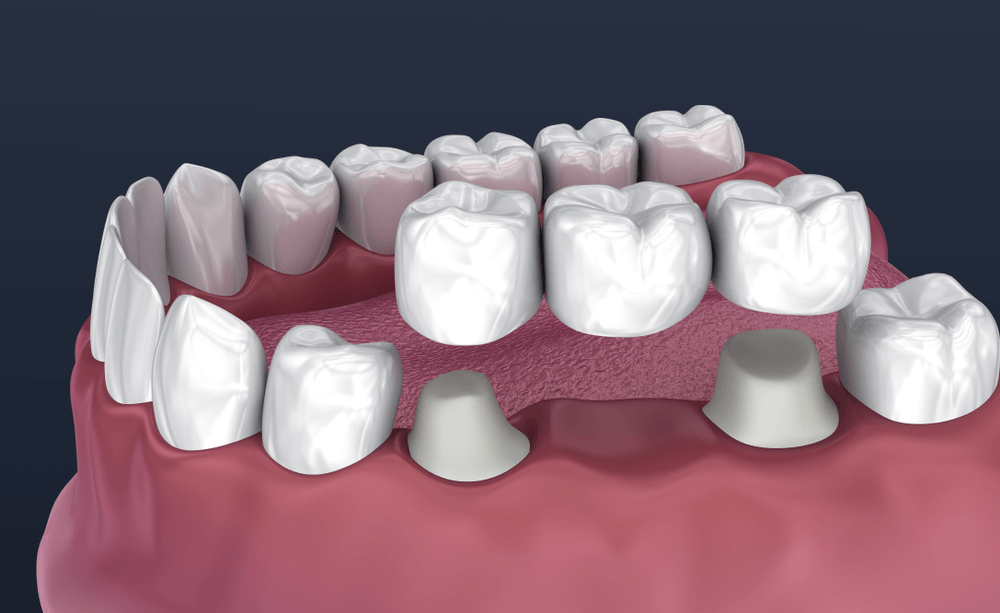 Sedation: Sedation dentistry in Miami is the medication that helps the patients to be relaxed during any kind of dental procedure. It is sometimes also called "sleep Dentistry" which is not an exact term to be used for this dentistry. This is because people often remain awake unless they are under general anesthesia.
Teeth whitening: Everyone wants a whiter smile today, but because of pollution and other water problems as well as lack of proper brushing and maintenance, this whiteness gets hampered a lot. That is why tooth whitening is the quickest and most cost-effective way to improve your healthy smile and keep white teeth always.

Dental implants: Dental implants are a titanium screw that is used to replace the root of a missing tooth and makes your smile more beautiful. When it is infused in the jaw bone, it is used to give support to the tooth crown. That is why the new and artificial tooth is made that improves the smile and makes your teeth stronger as well as develops your chewing function. It is the most affordable cosmetic dentistry in Miami.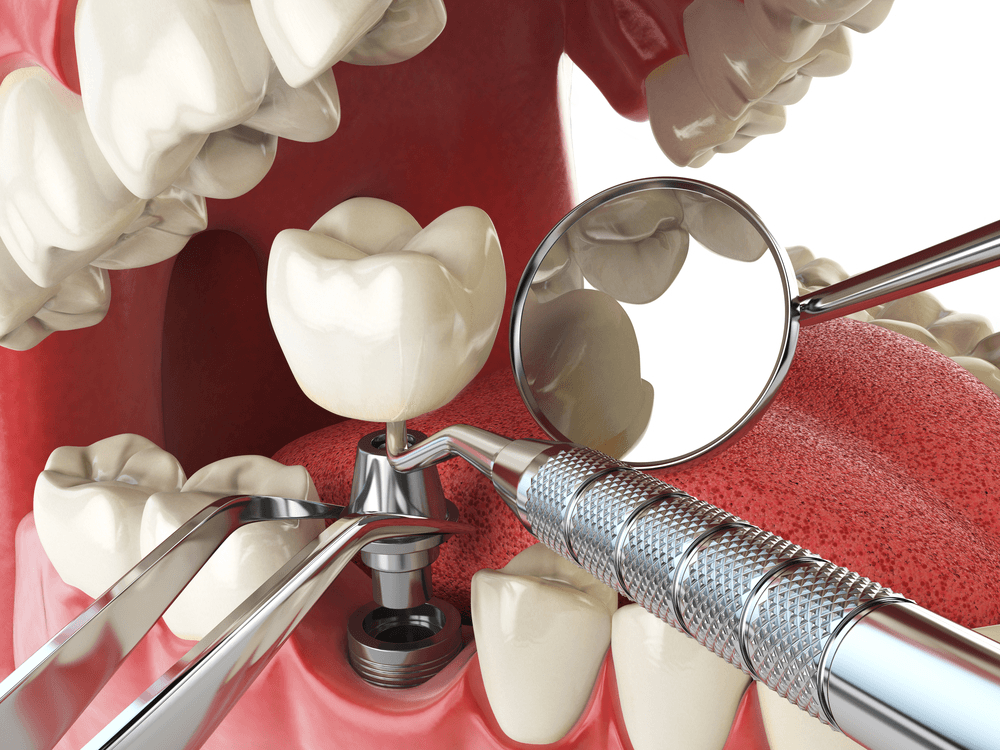 There are many other different types of sedation dentistry available around. It is our Miami dentists who will recommend the appropriate cosmetic dentistry for your dental problem and resolve your purpose perfectly. We have seen different types of dental problems that are bothering people differently. With our years of understanding and knowledge of the best techniques for dental treatments, we can assure to permanently resolve your issues. Get in touch with Sher Dental to know the appropriate cosmetic dentistry for your dental problem!