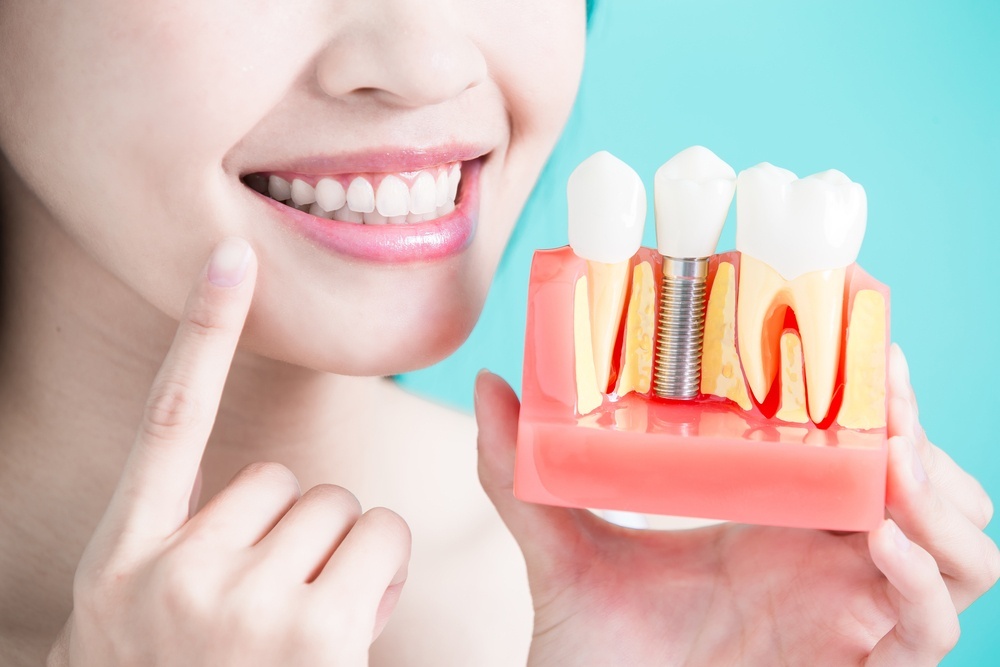 23 Apr

Knowing about Dental Implants

It is very hard to find an individual who has never suffered from a dental issue. The nature of a dental problem is such that it does not differentiate based on age and can happen to anyone anytime. Suppose you are walking in the dreamland at night, and suddenly there is a bad toothache hampering your sleep. It is the time to look for an emergency dental service in your neighborhood and getting the treatment done instantly. If one is not attentive to the initial symptoms of a dental problem, he or she is sending an open invitation to even bigger issues in the near future.
Respond to the Early Call
Unhealthy, bent or lost teeth or a distorted jaw can hinder your verbal communication; make chewing activity complicated and aching, and direct you to costly remedial actions. Cavities are sore places on the teeth wherever decomposition has got rid of the enamel and uncover a tooth's root. Boiling or freezing food or liquids can propel an agonizing indication that something is off beam. Cavities may not showcase any symptoms until after considerable damage has been done to the tooth. This is the reason habitual visits to a dentist are significant. If the early signs of tooth decay are not given heed, there can be a situation in which one has to go for dental implant treatment in Miami Florida.
Understanding Implant Treatment
Dental implants are not just about replacing missing teeth. They aid in preserving and fortify bone structure, do away with chewing difficulty, and give patients the million-dollar smile. Upon the loss off a tooth, quite a few things start to take place that are not instantly perceptible and which can have an off-putting outcome on both health and facade. Tooth roots assist in clasping teeth in place, and they are also decisive in maintaining the strength of the adjacent gums and sustaining bone structures. Bone loss in the jawbone is a major hitch that unsurprisingly occurs once a tooth is lost.
Placing of a dental implant can help out in supplementing bone development in the region around the implant, which not only makes it strong and builds support but can also ease the depressed look that can crop up with a bone loss in the jaw. This procedure is recognized as osseointegration and is a momentous advantage of implant placement because it can as well lend a hand in preventing future bone loss.
The Final-Brush Up
Even though having a stunning smile and the poise that comes with it are imperative, there are furthermore key health reasons to have dental implants. Whether replacing one tooth or many, implants are an essential resolution for restoring and maintaining supreme dental health. If you are looking for best dental implants in Miami, without any doubt you can step into Sheer Dental. We are having the best dentists on-board, who are expert in treating all kinds of dental ailments, whether they are concerning cosmetic dentistry or the usual dental demands such as bleaching or a regular dental checkup.