31 Jan

Dr. Sher and her Team Celebrating the 1 Year Anniversary of Sher Dental!

Sher Dental clinic was opened with a vision to provide quality dental services to the residents of Miami, Florida. Dr. Sydney Sher Segall and her Team is getting ready to celebrate the 1 year anniversary, and couldn't be more grateful to their patients. Time sure does fly by when you're serving such incredible people in Miami, Florida.

Dr. Sher and her team are continuously on the lookout for the newest and best dental industry have to offer. For the last 1 year, they provided a variety of comprehensive examinations, cosmetic solutions and preventive services which are continuously evolving with the latest techniques.

The team of expert Dentist in North Miami Beach, Florida always puts their patients first. Patients enjoy a broad array of services from routine dental checkups to complex cosmetic procedures. The staff works diligently with each patient to help put their concerns at ease.

Some of the top services provided by Sher Dental including cosmetic dentistry veneers, Emergency Dental Treatment, Ortho Dentistry, Sedation Dentistry, Invisalign, Bridges, and Dental Implants in Miami, Florida for both adults and children. They will examine your entire facial structure and teeth and help you in getting the perfect Hollywood smile. The chances of maintaining proper dental health increases if you have an engaging relationship with the dentist. Being proactive and regularly visiting the dentist is not only imperative for your dental hygiene but the over-all well being.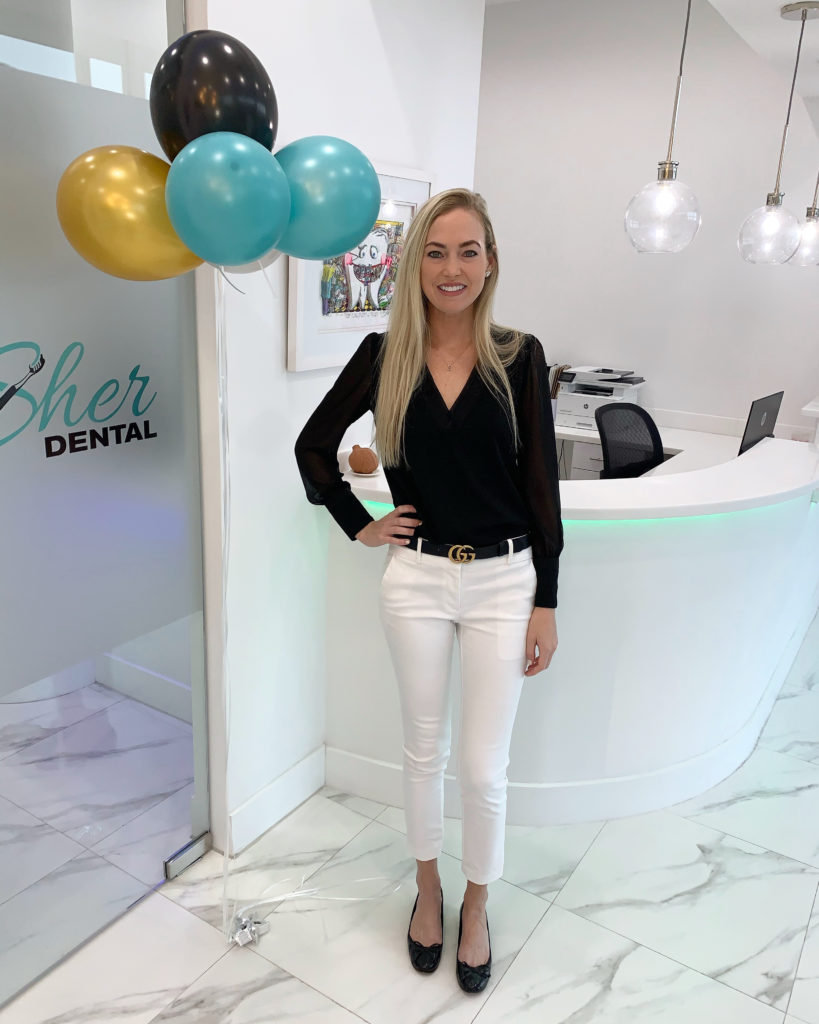 There are many things to consider if you are on the search for a new dentist. With so many options to choose from the list of Miami dentist, knowing what to look while choosing the right dentist may look difficult. One of the most important signs of a reputable dentist is they should always focus on their patient's goals. The team at Sher Dental always put their patients first and understand their specific goals in a caring and comfortable environment. Come and visit us, if you haven't had a chance to meet our dentist yet. You can also call us to schedule your appointment or just visit our website to book your appointment seamlessly in a hassle freeway. Our Dental office's location has easy access to our surrounding neighborhoods. Also check the website for a detailed list of our services, offerings. and promotions for our patients.
Not to mention, Sher dental is highly acclaimed throughout the community in just 1 year. With hopes for many more years, Dr. Sher and her team look forward to serving the current and new patients with uncompromising integrity. Happy 1 Year Anniversary!