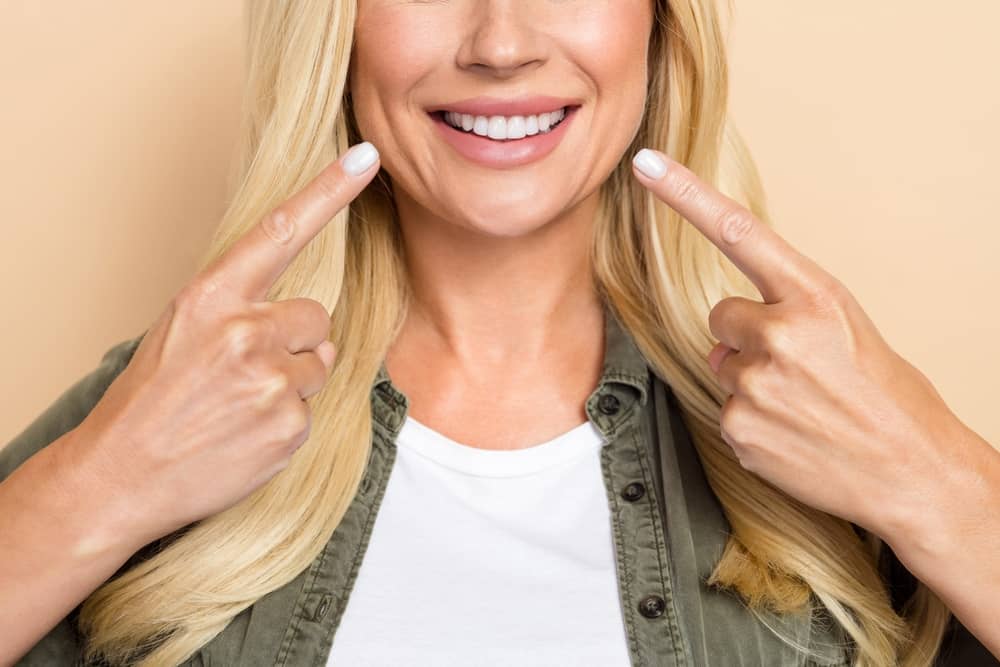 24 Jul

A guide to finding a good cosmetic dentist for porcelain veneers

Finding a good cosmetic dentist during information overload can be challenging. Google and similar search engines are a gold mine of data. Customers can use them to find products, read about them, look at pictures, and see what others say about them. This, however, is not a sanitised report. They require full attention from the reader. Locating a competent dentist should be your primary goal in improving oral health. Find a professional who can assess your situation and recommend a solution. If you're considering veneers in Miami, here are some things to remember.
Find a qualified porcelain veneer specialist.
You don't visit your family doctor for a facelift. The same holds for porcelain veneers. Find dental specialists in Miami to help you. The application of porcelain veneers is a highly skilled process. It's also important to have a strong creative vision. In the wrong hands, the repercussions of this action can be catastrophic. You've experienced this firsthand when fixing other dentists' botched attempts at aesthetic dentistry was necessary.
There is a difference in quality between veneers. Both the porcelain and cement used can be different. Whether the veneer is prepared in-house or by a third party can affect the costs. The extent to which one can personalise their purchase is crucial. That's why there's such a wide range in price. However, porcelain veneers are a permanent solution to a cosmetic problem.
What is the average cost of your veneer procedure?
Porcelain veneers in miami can range in price from a few thousand to tens of thousands of dollars, depending on your dentist and where you reside. Find out if you can afford the dentist by discussing fees in advance. Remember that you get the service you pay for, so don't pick a dentist based on their prices alone.
Ask about new technology or methods to make it comfy.
There have been considerable technological advancements in dentistry over the past 50 years, despite the common perception that not much has changed (drills, shots, agony). Your cosmetic dentist should be up-to-date on the latest innovations in the field to ensure that your visit to his clinic is as pleasant and stress-free as possible.
Look for a dentist that will cater to your specific needs.
Your cosmetic dentist should be willing to answer your questions and address your concerns in words you can comprehend. Because no two patients are alike, your doctor must be forthright and honest about the scope of care they can provide and the range of treatment options available to you throughout your visit. They should also give a detailed breakdown of how long the treatment will take and how long the planned surgery will likely last.
Conclusion
Finding a cosmetic dentist, you feel comfortable with can make a difference in how much you like going to the dentist. Find the best cosmetic dentist for your needs by giving yourself ample time to research your options. Consult a licenced and board-certified dental specialist in Miami before beginning new treatments or even maintaining your current routine. The services offered by Sher Dental are of the highest quality. Hence the staff must charge more for their work.